Photos
Photos from the campaign trail.
Monday, February 24, 2020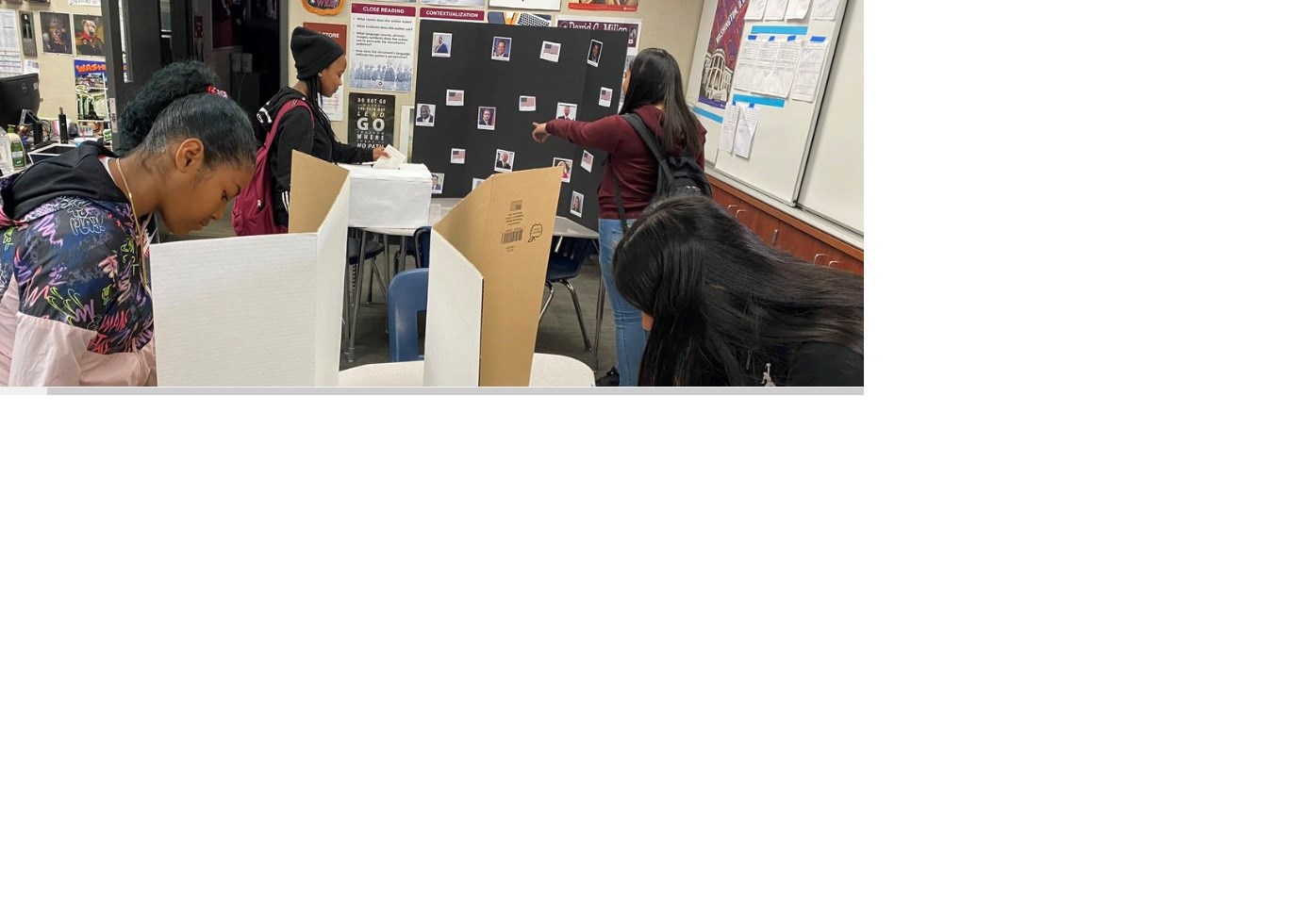 Congressional candidate Q and A with middle school students. DGM Magnet Law and Gov. Feb 21. Student pointing to Kenneth Jenks photo during student vote.
---
Sunday, February 16, 2020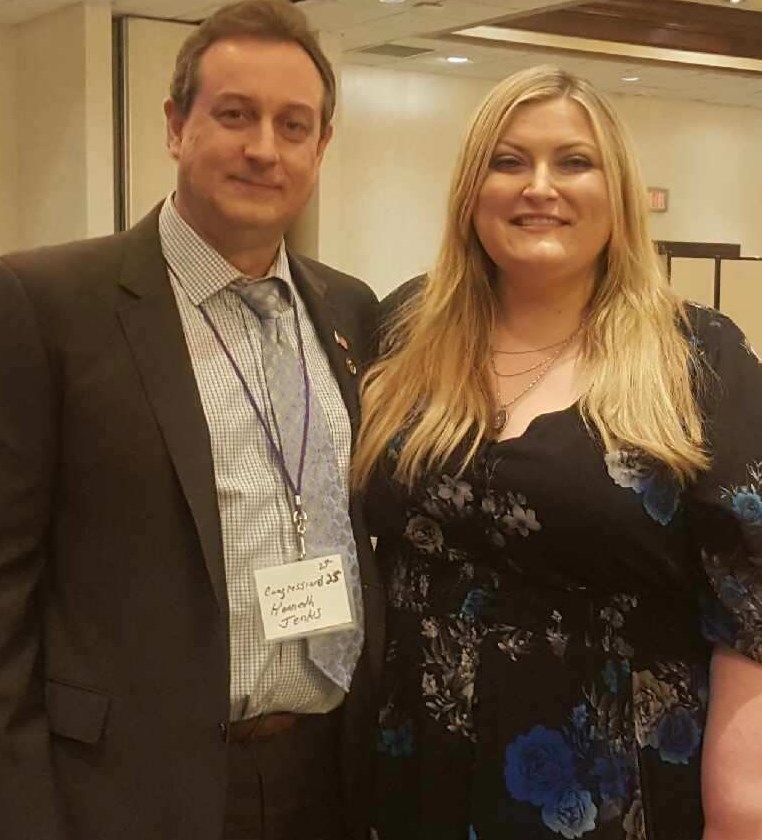 Lady Cage-Barile SLAIRA left and national radio talk show celebrity Jennifer Horn AM590 right.
---
Sunday, December 1, 2019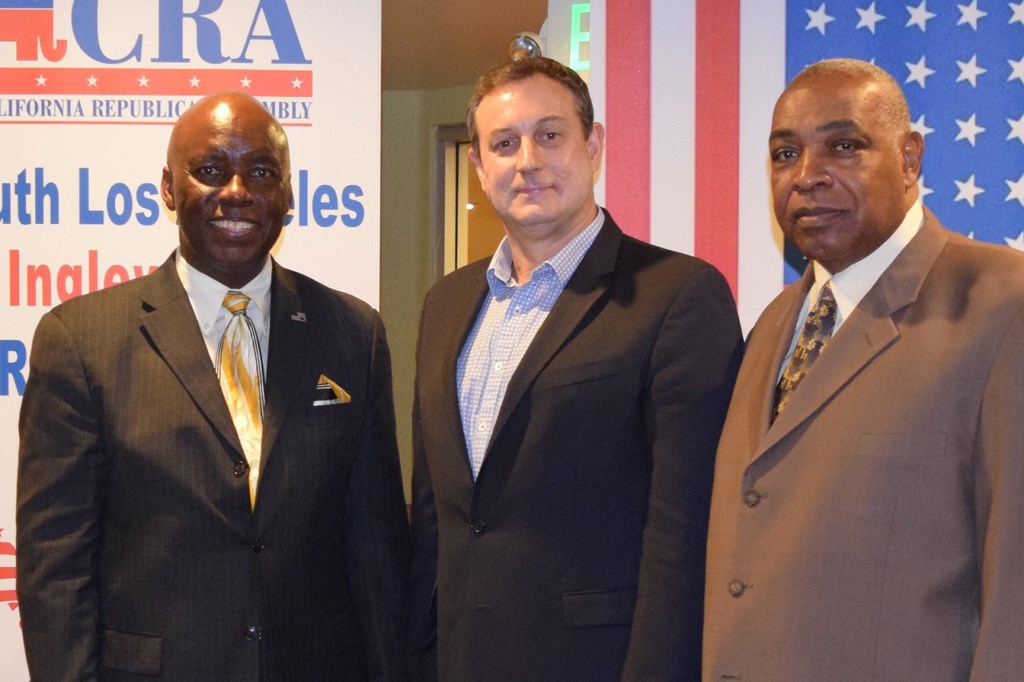 Left to right: Johnnie Morgan, President, California Republican Assembly (CRA), Kenneth Jenks, Candidate for U. S. Congress and James Spencer, President, South Los Angeles - Inglewood Republican Assembly (SLAIRA). Jenks addressed SLAIRA members during their monthly meeting at Denny's Restaurant in Culver City, CA. (RIGHT) Lady Cage-Barile, Membership Secretary with South Los Angeles-Inglewood Republican Assembly and mentor with guest Mr. Kenneth Jenks. U.S. Congressional candidate for California's 25th District.